Who are we?
We're an IT company and we spend most of our time designing and developing software solutions for our clients across the world. Nurturing agile and lean values and continuously building cross-functional teams skilled in using modern tools and technologies is one of our top priorities.
We're crazy about cloud-native architectures running on Kubernetes, integrating stuff with Kafka and moving data around with Flink and Spark. Be it Spring Boot or Micronaut, Java or Groovy, React or Angular, our goal is always the same - to make our users spend their time using our applications rather than browsing social media.
We're also well-known for our amazing parties, dynamic events and unforgettable team-building experiences. The one-of-a-kind working environment we offer at CROZ keeps attracting talented people to our teams.
---
CROZ TEAM MEMBERS ON CROZ
And I will always love...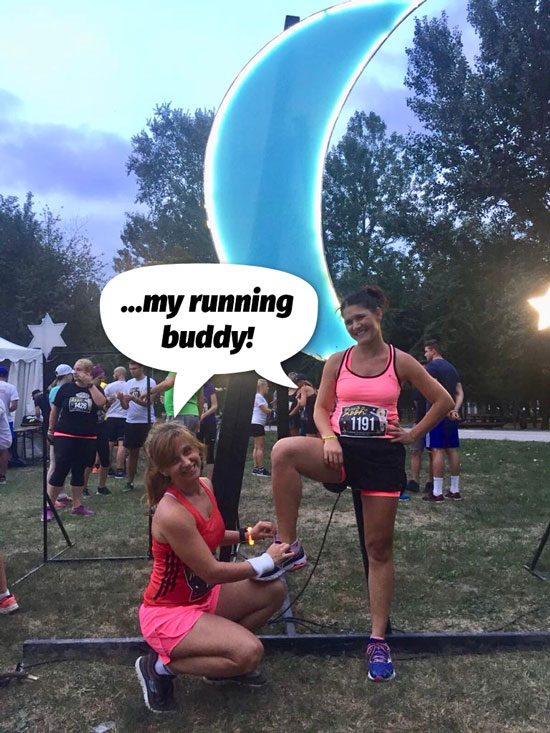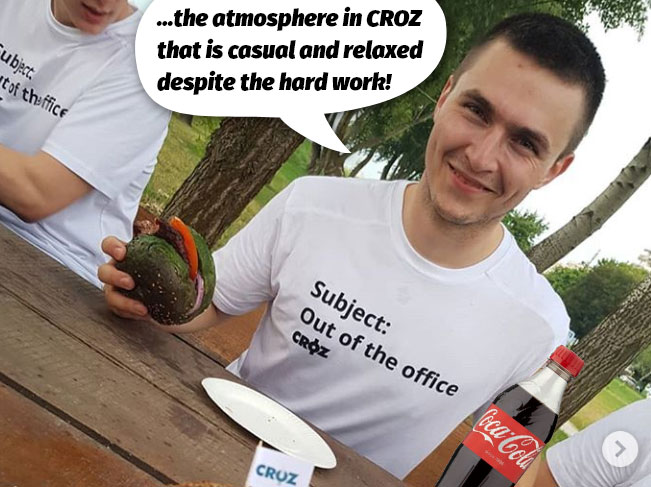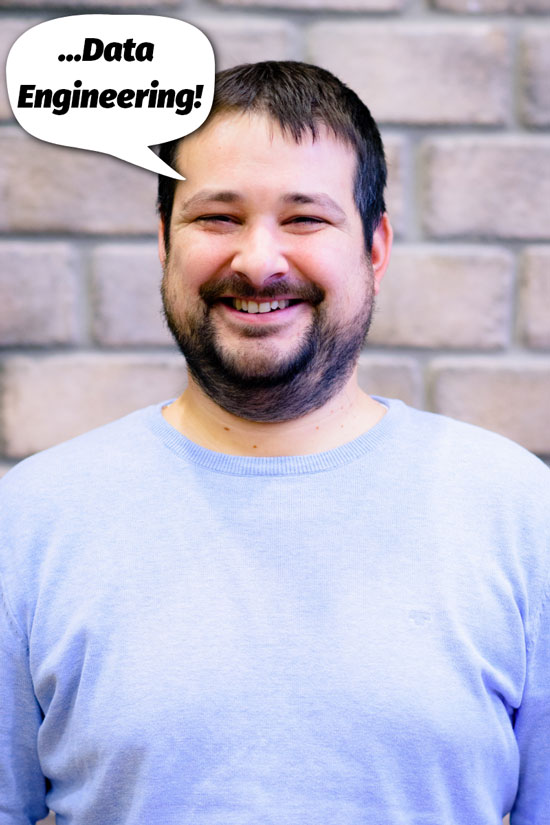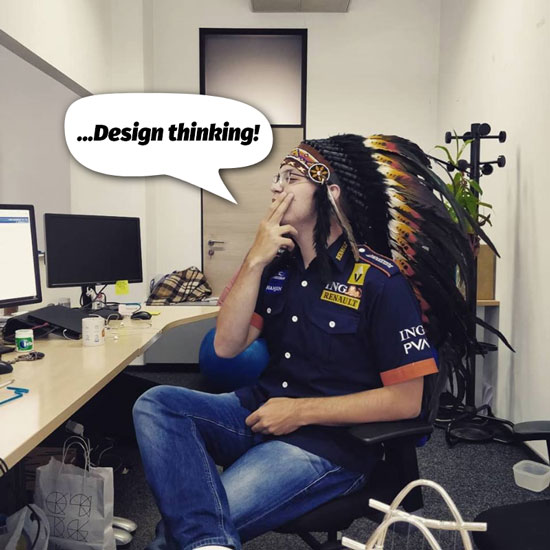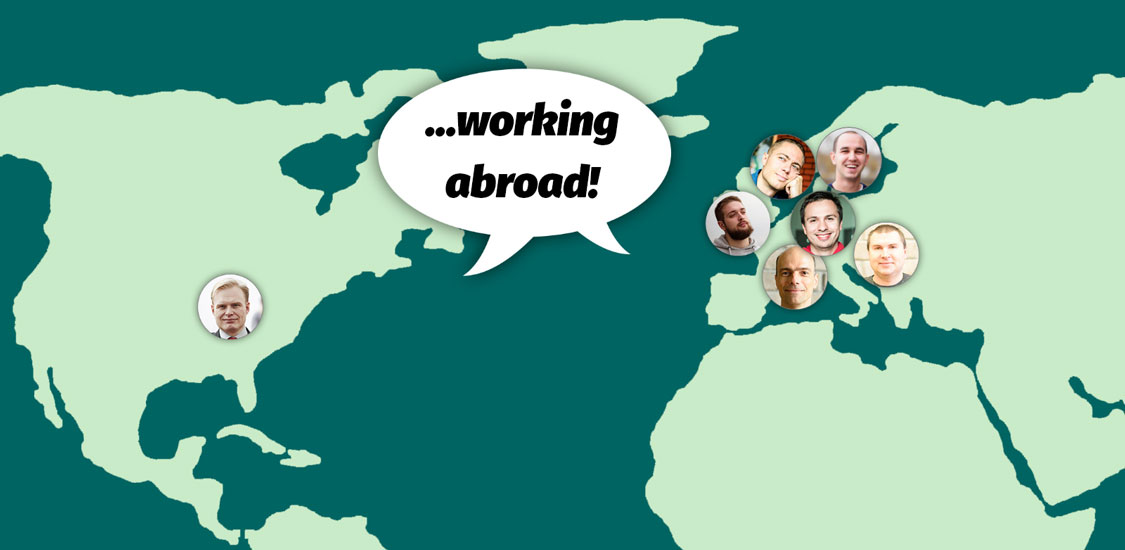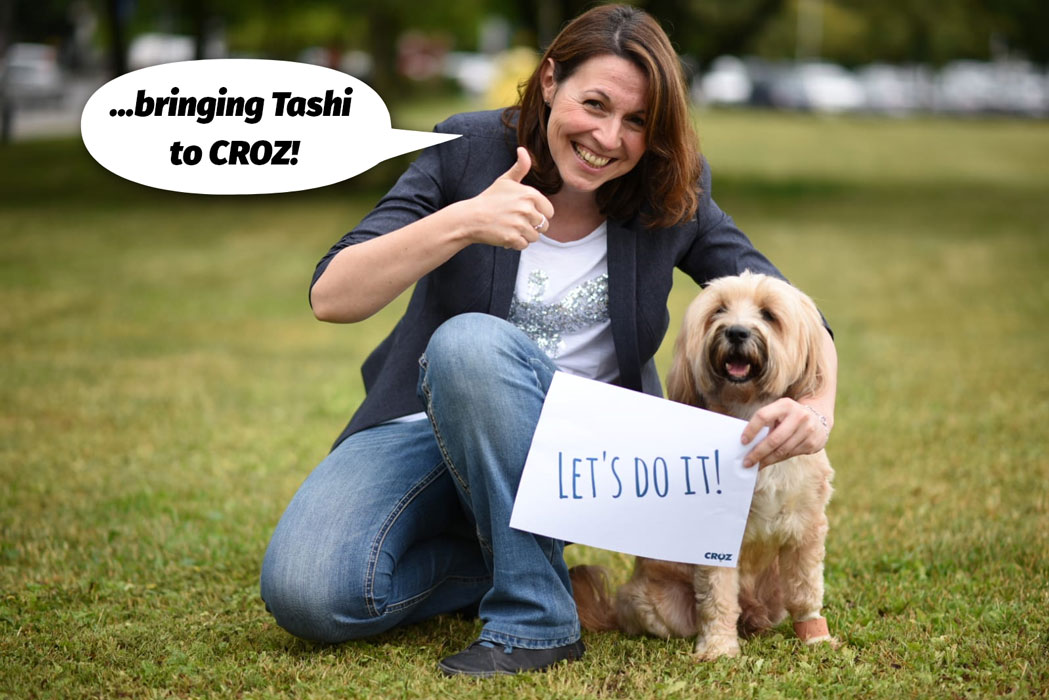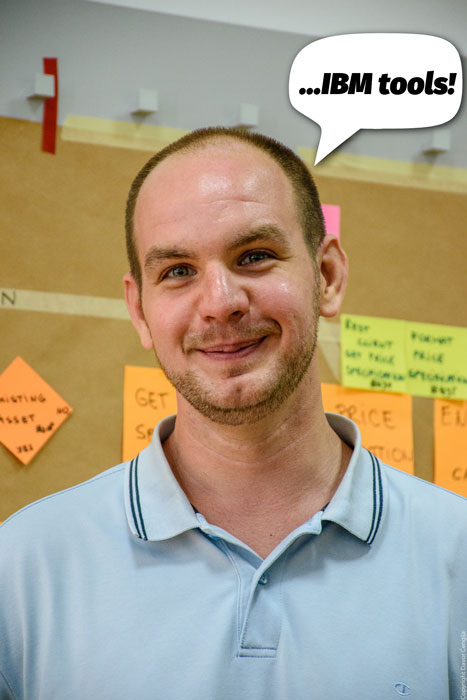 ---
HOT STUFF! :)
What CROZ can do for you?
Offer you dynamic and challenging projects where you will master a variety of tools and technologies.
Ensure you flexible working hours (as long as you're in the same boat with the rest of the team).
Offer you high-quality equipment and a well-stocked library.
Help you become an expert through various certifications and additional trainings, whether in various technologies or soft skills.
Ensure you work alongside professional and interesting people who keep on learning, improving their skills and experimenting with different technologies.
Raise the possibility of attending an English and/or German language course held by a language professor in our very office – for free!
Provide you a mentor who will help you confront all technical and organizational dilemmas.
Offer you the opportunity to improve the workflow of your own team and the organization in general.
Ensure you work in perfectly-sized teams and in a super cool working spaces.
Make sure you fit into our direct and friendly communication style (on all levels) and work in a motivating environment.
Provide you the right tools (source control, issue tracking, quality control, build tools, testing support tools, as well as everything necessary for a good DevOps process).
Offer you a variety of perks: coffee, a company bicycle, yearly physical exams, a relaxing atmosphere after spending a stressful weekend with your friends and family, the best parties and great teambuilding events :)
---
FIND OUT...
You're the one that we want?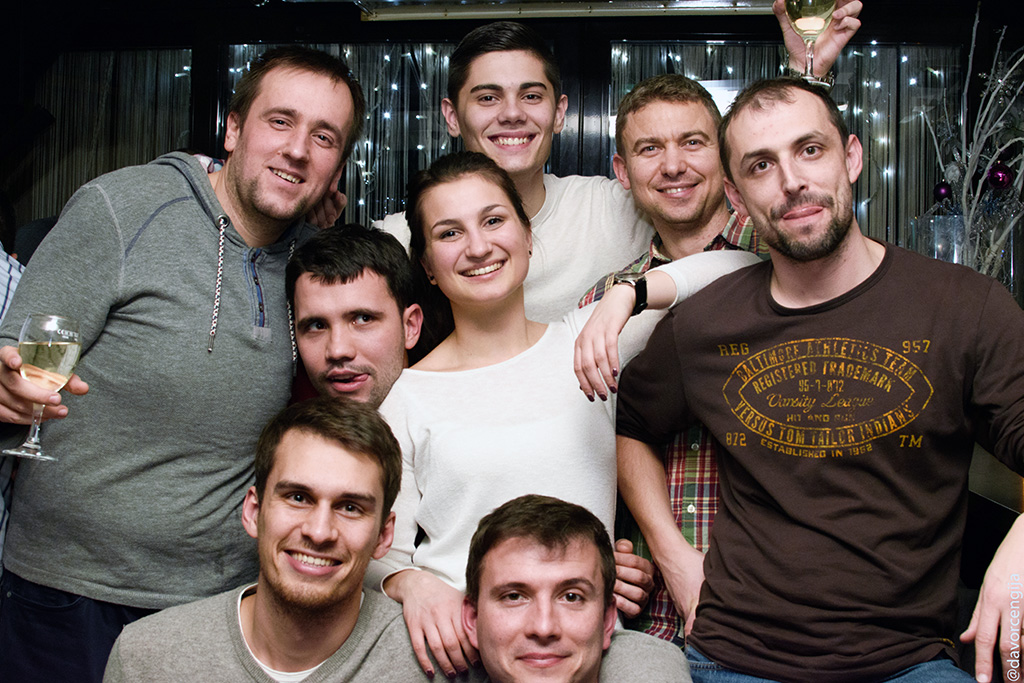 If you can relate to the bullets listed below, think no more! You belong in CROZ:
You're proactive: you show initiative and pitch ideas, you don't need to be pushed because you are a self-driven person.
You prefer direct communication: you're open and honest towards others, both in good and in bad times .
You're no stranger to teamwork: even though you can solve problems by yourself, you're not afraid to ask others for help, work in a team and pass on knowledge to younger colleagues.
You love a dynamic and casual working atmosphere: CROZ is proud of its friendly working atmosphere where authority is earned by effort, knowledge and hard work. Due to the dynamic nature of the workplace, we're looking for flexibility and openness towards new experiences.
You're reliable: your colleagues can count on you, you take responsibility and care about our well-being just like we care about yours.
---
Open positions
Get lucky! :)
All jobs

Always looking for:

Currently looking for:
---
SNEAK PEEK
Take a look around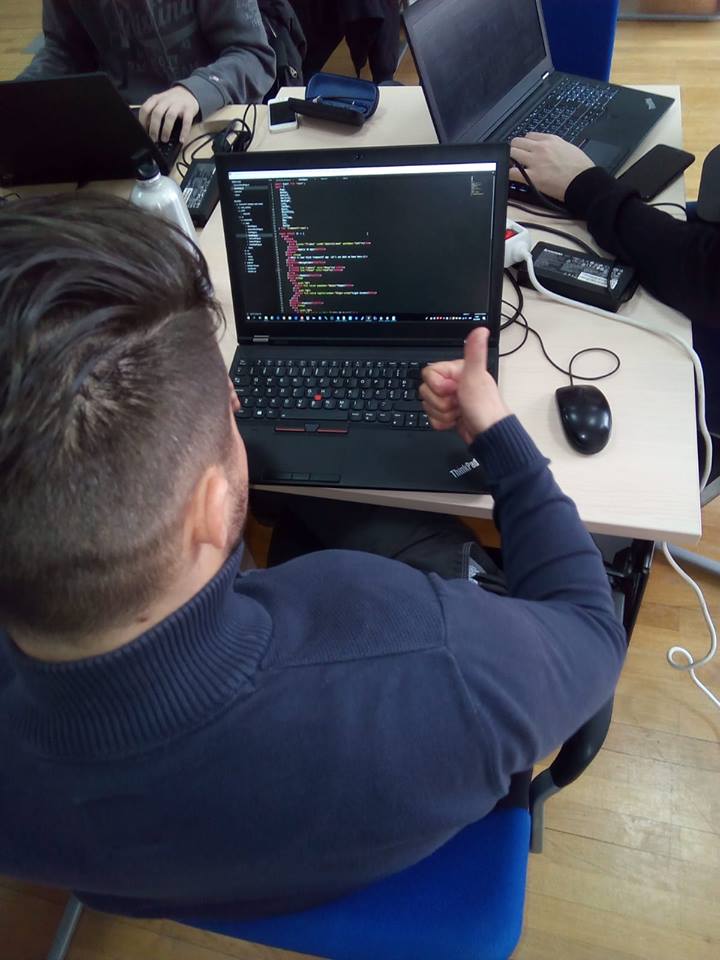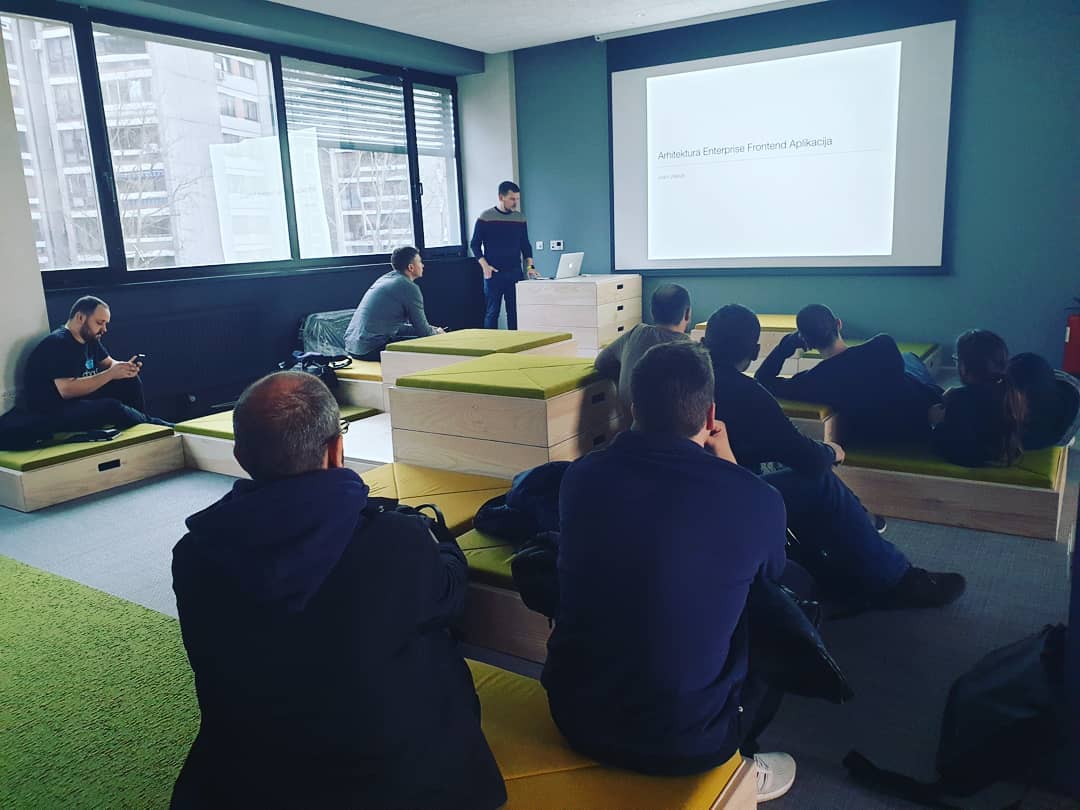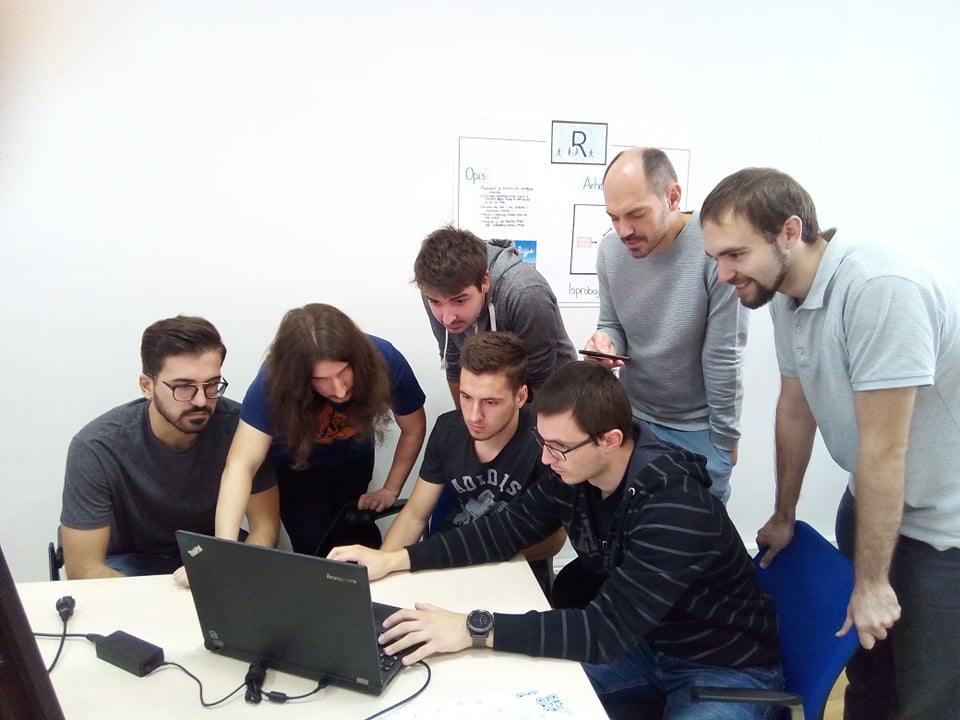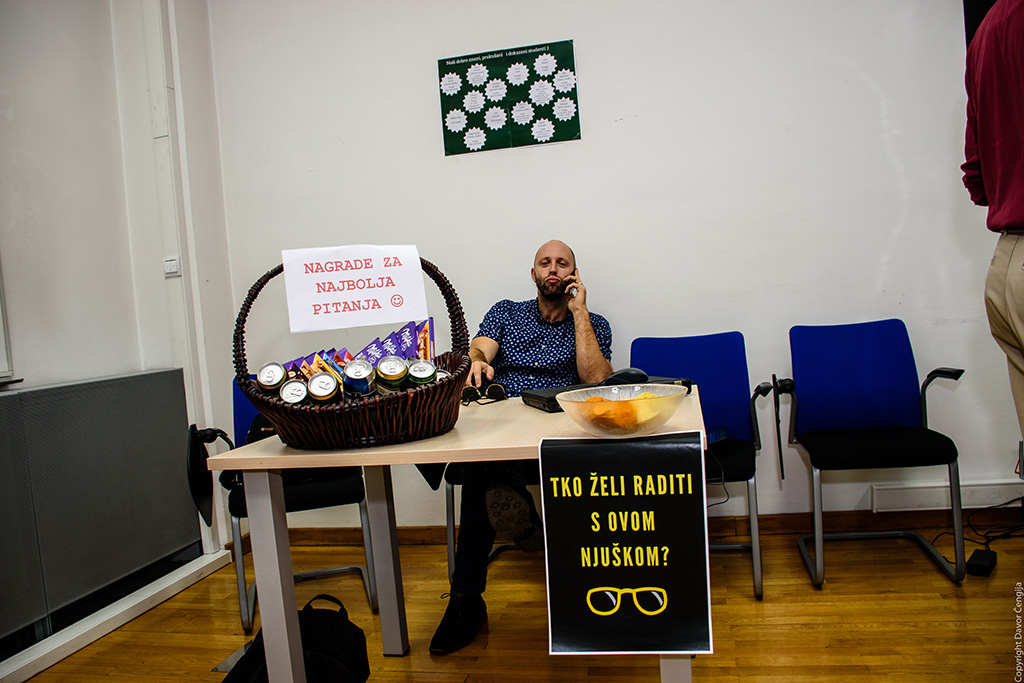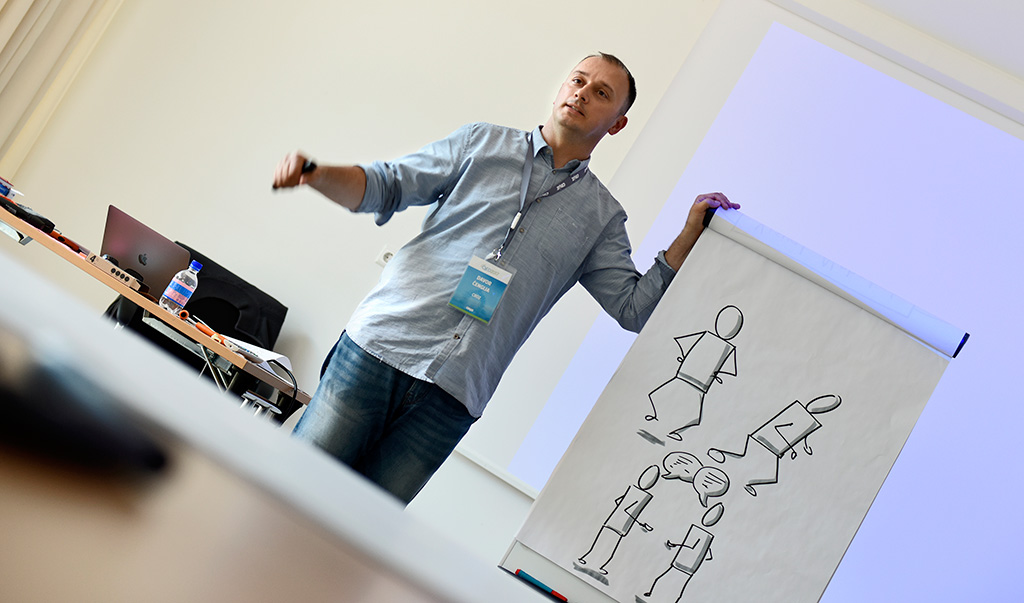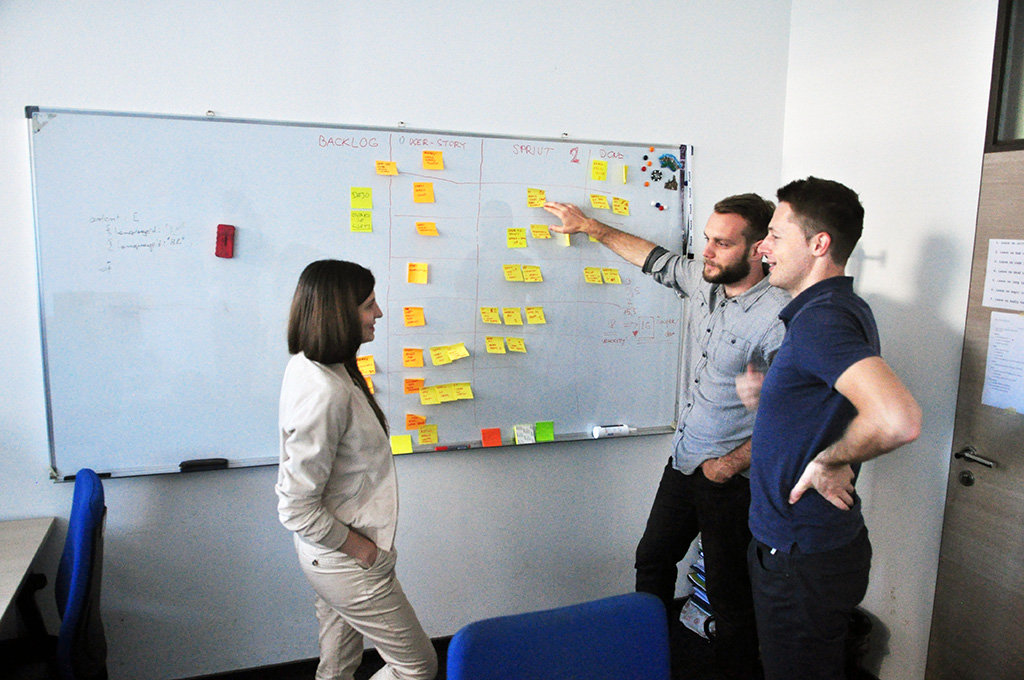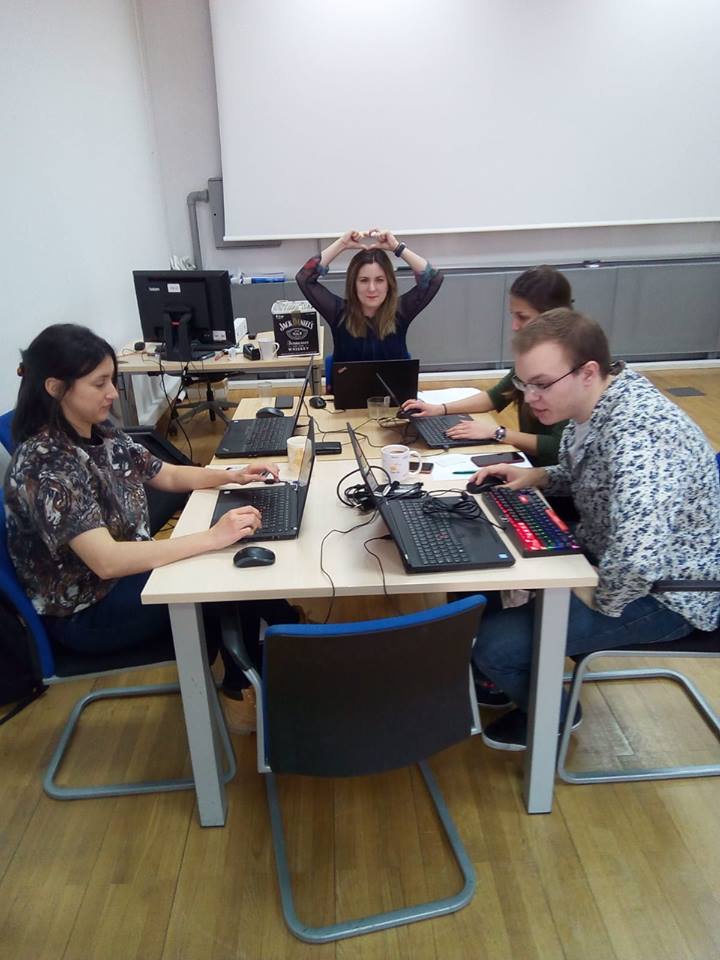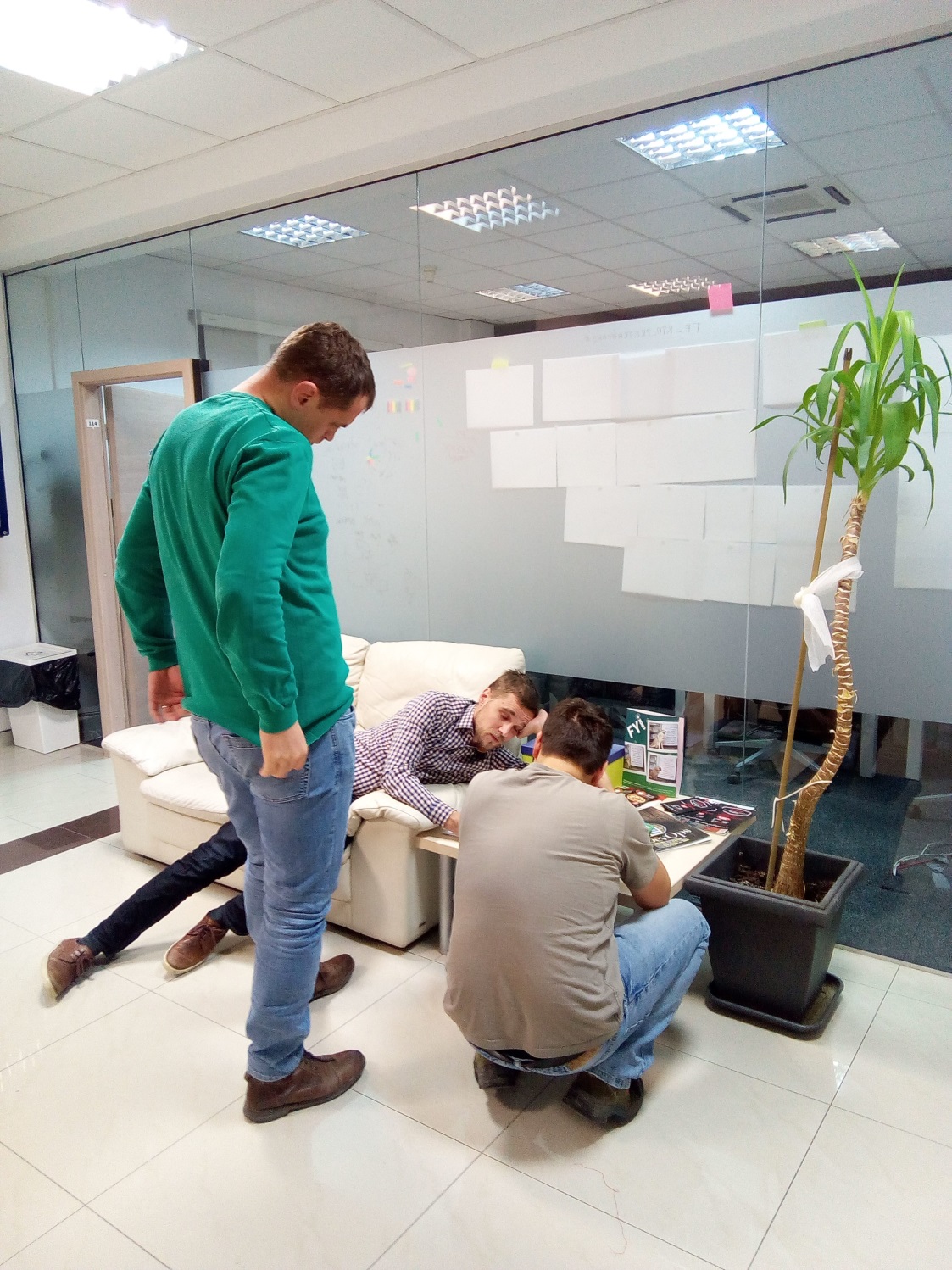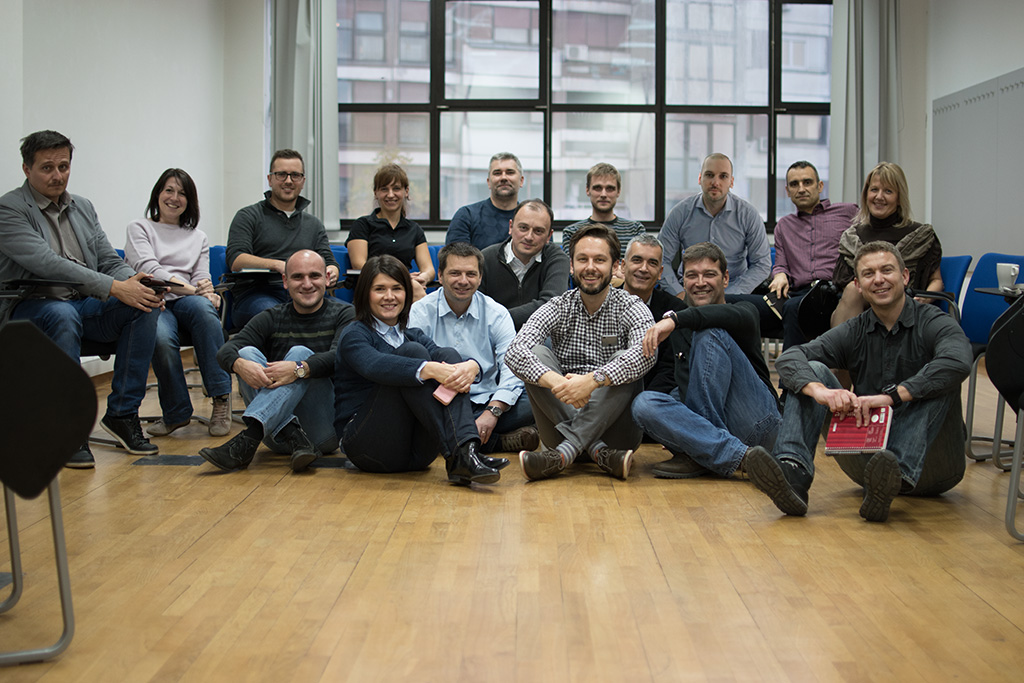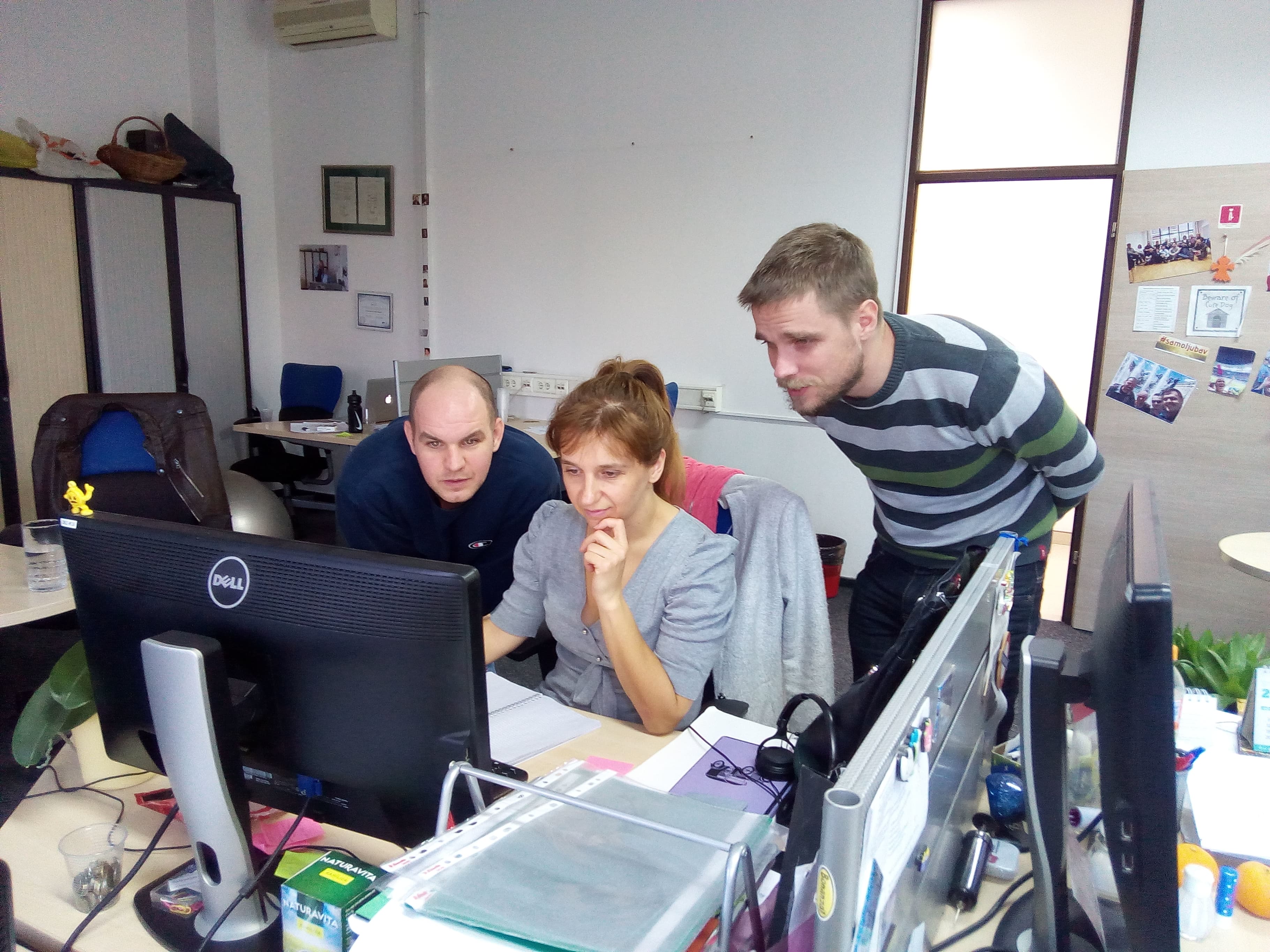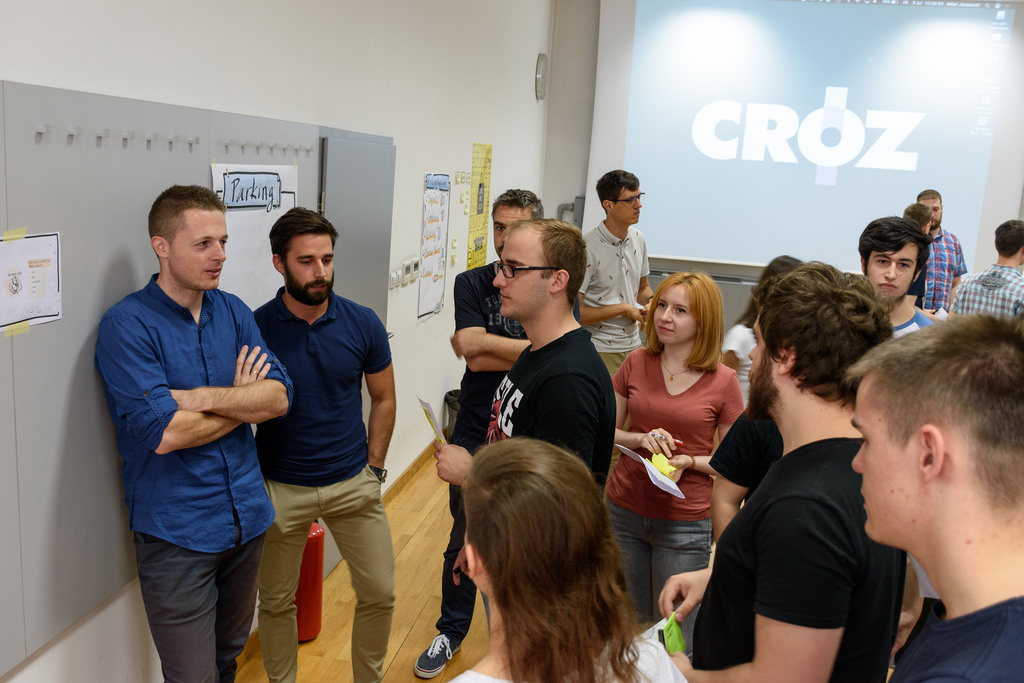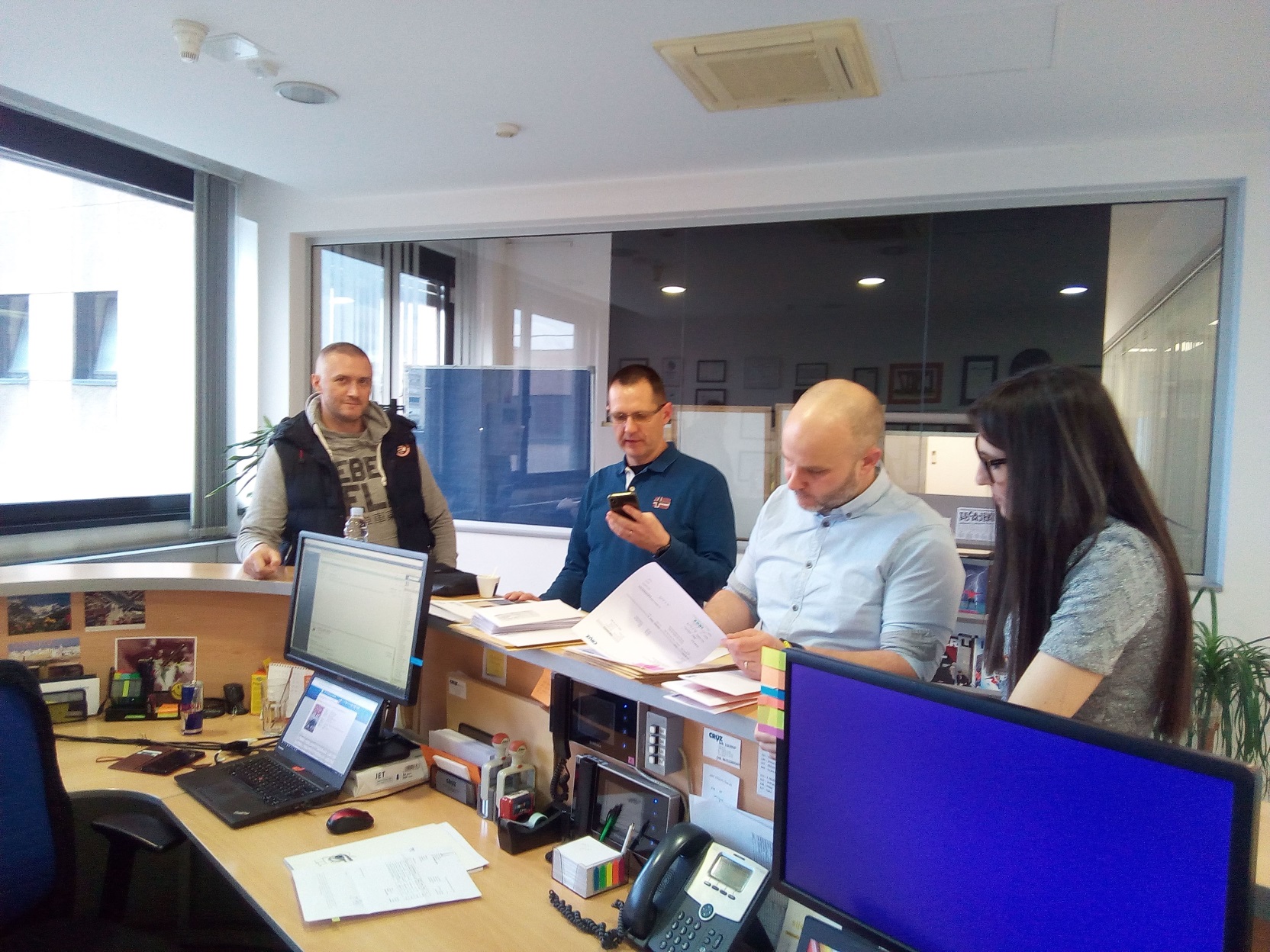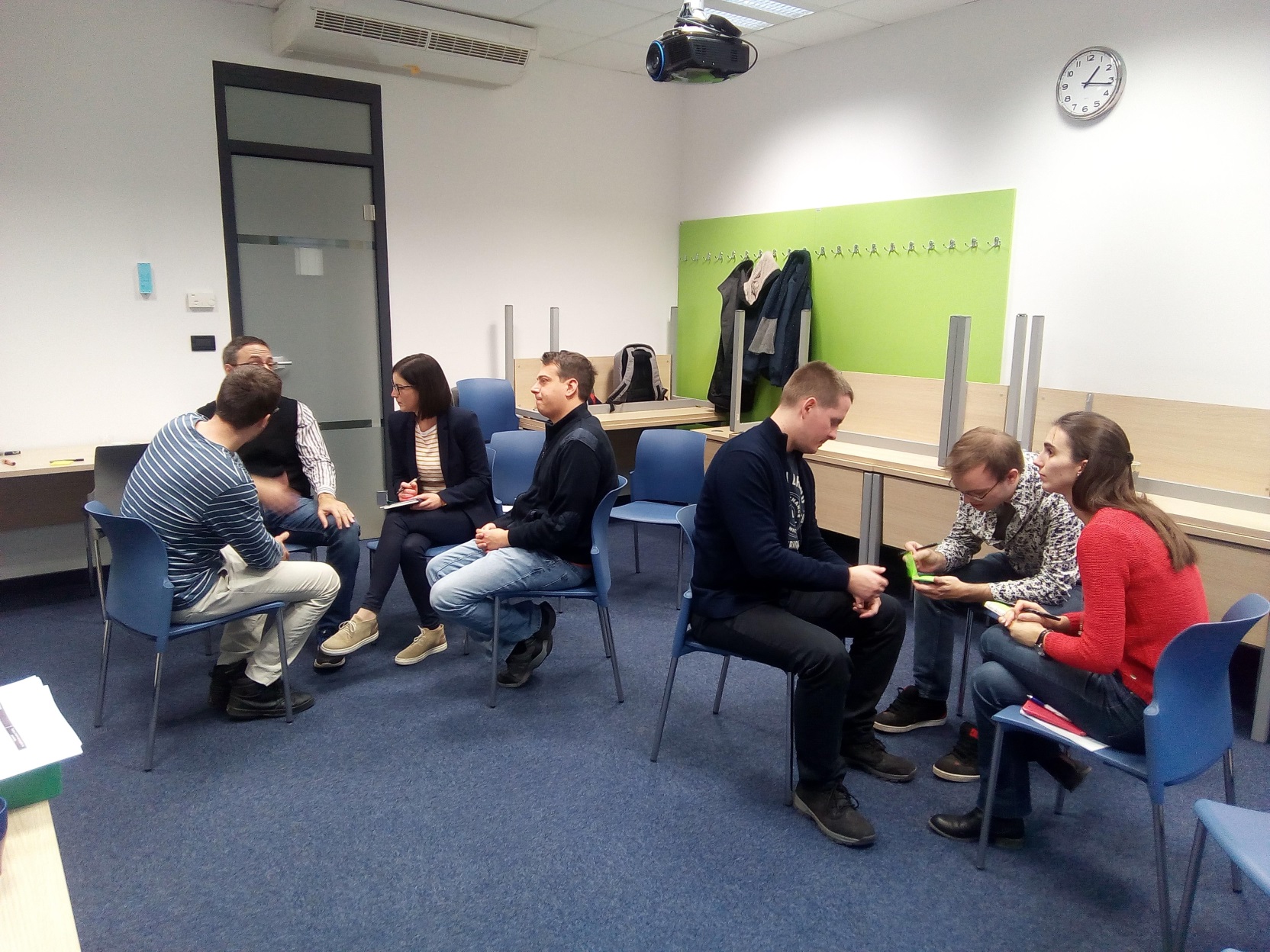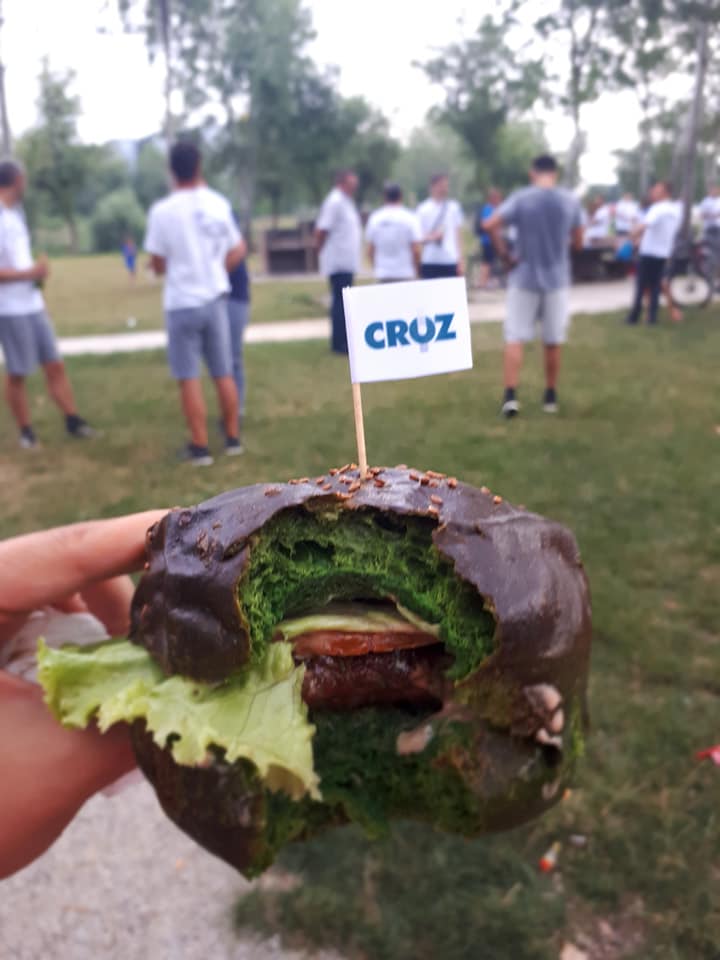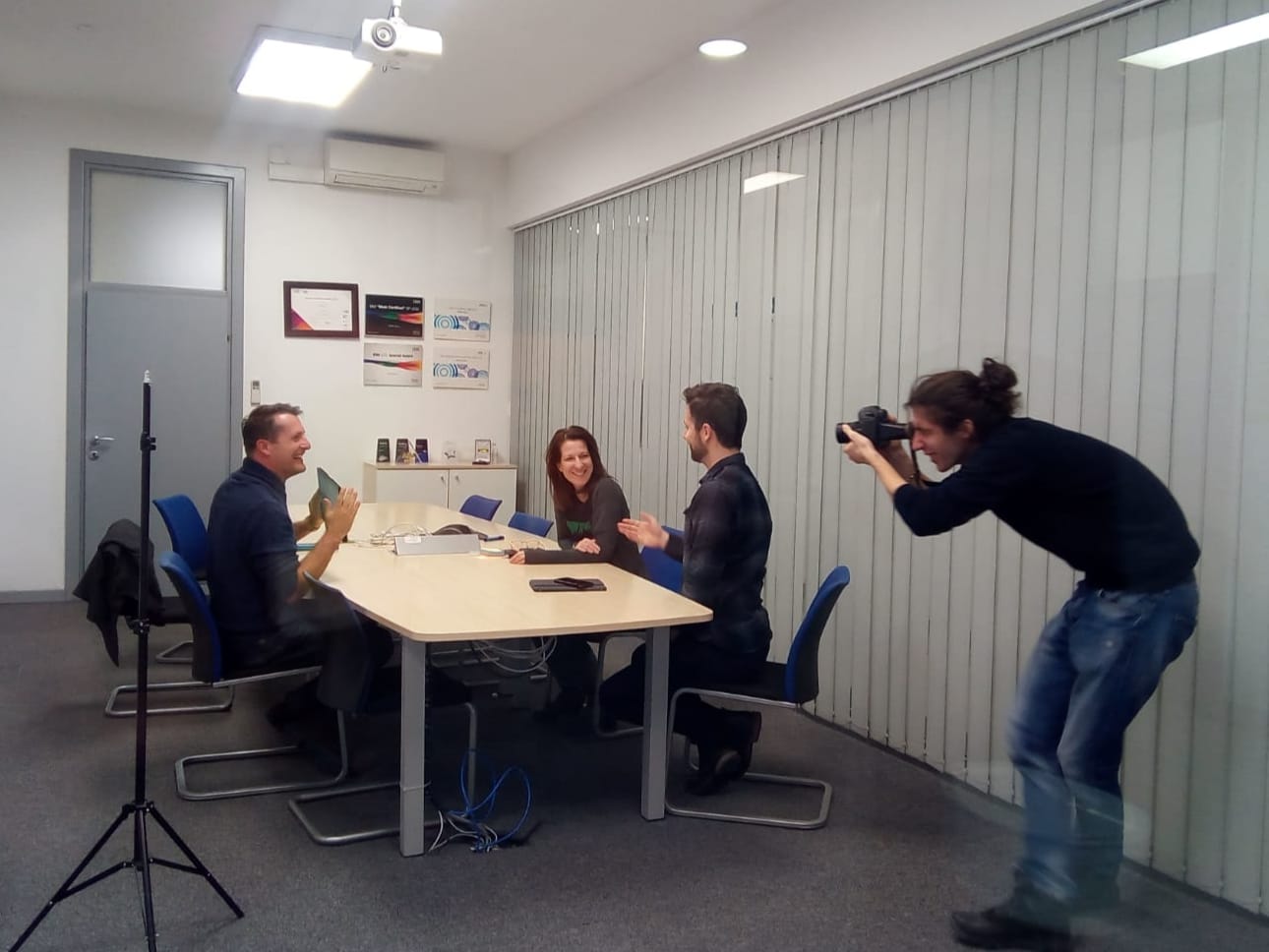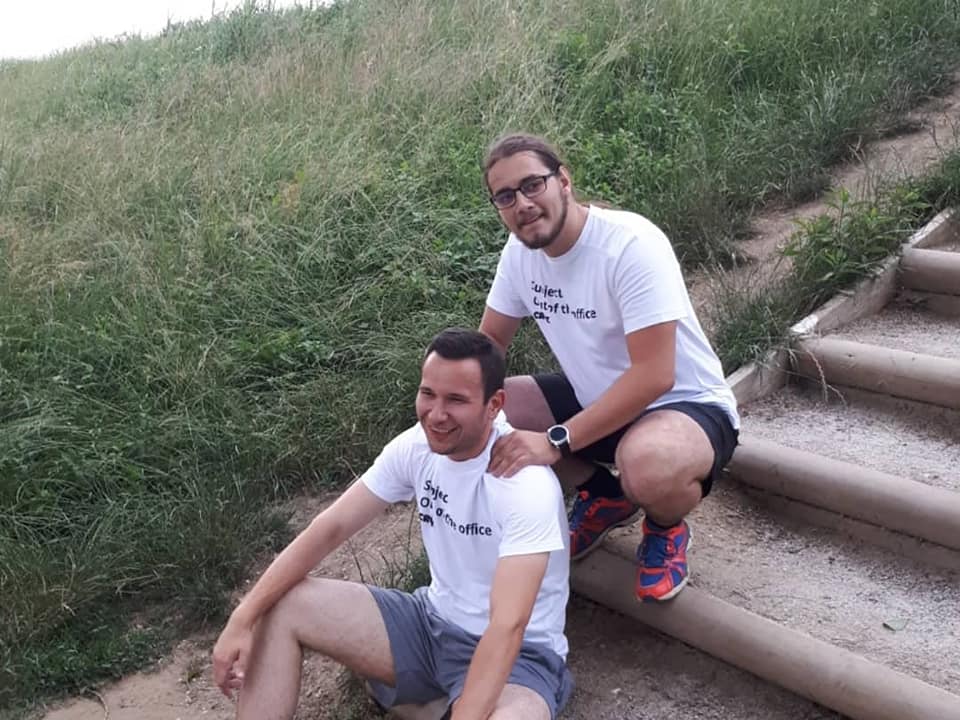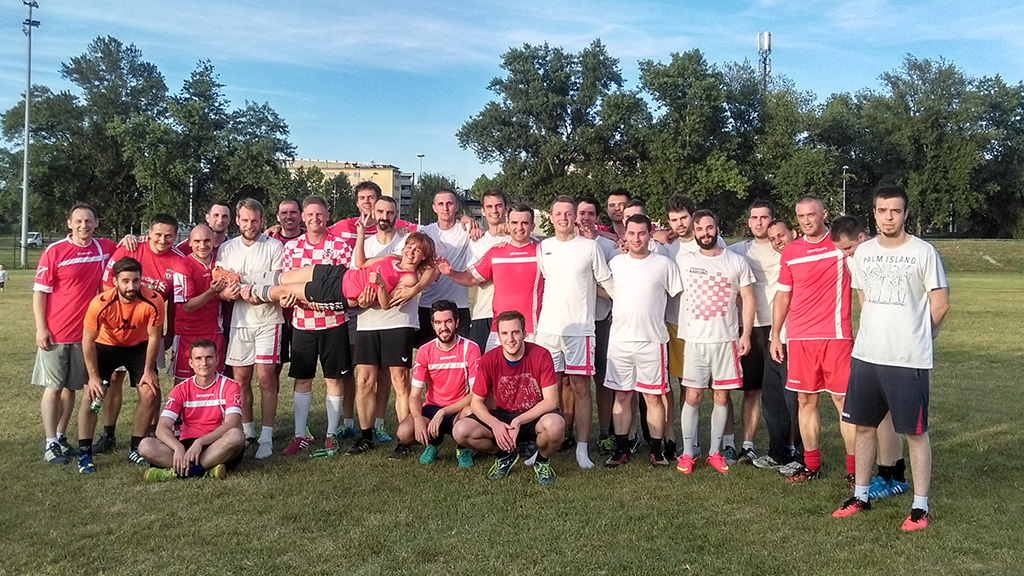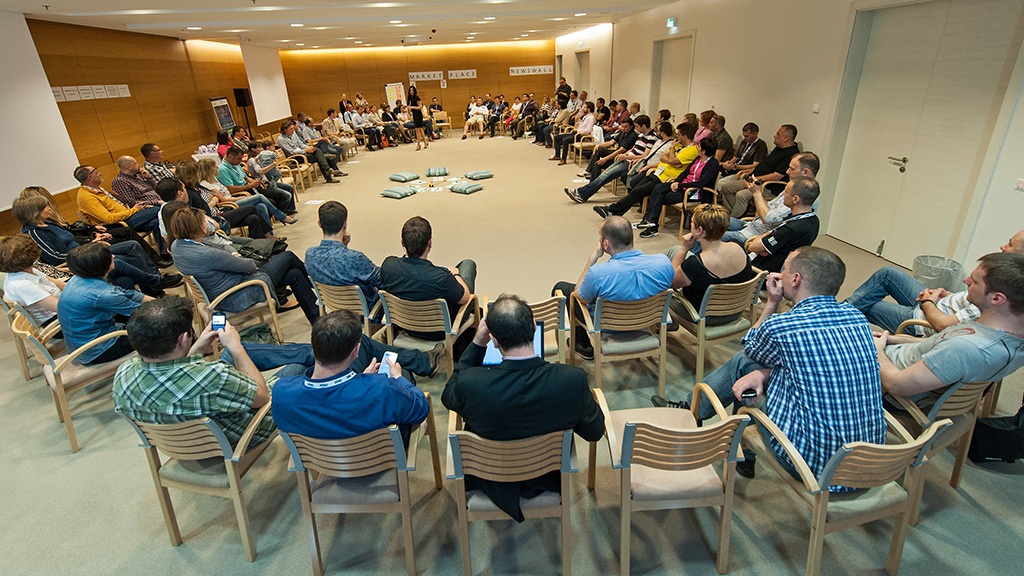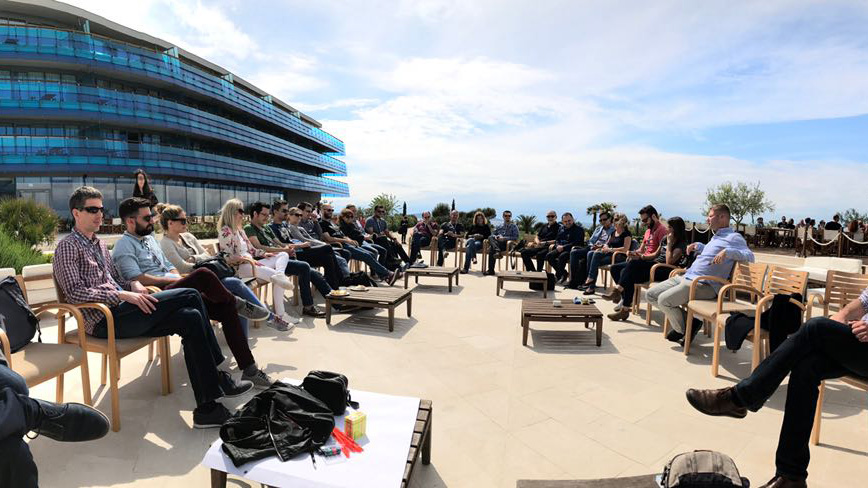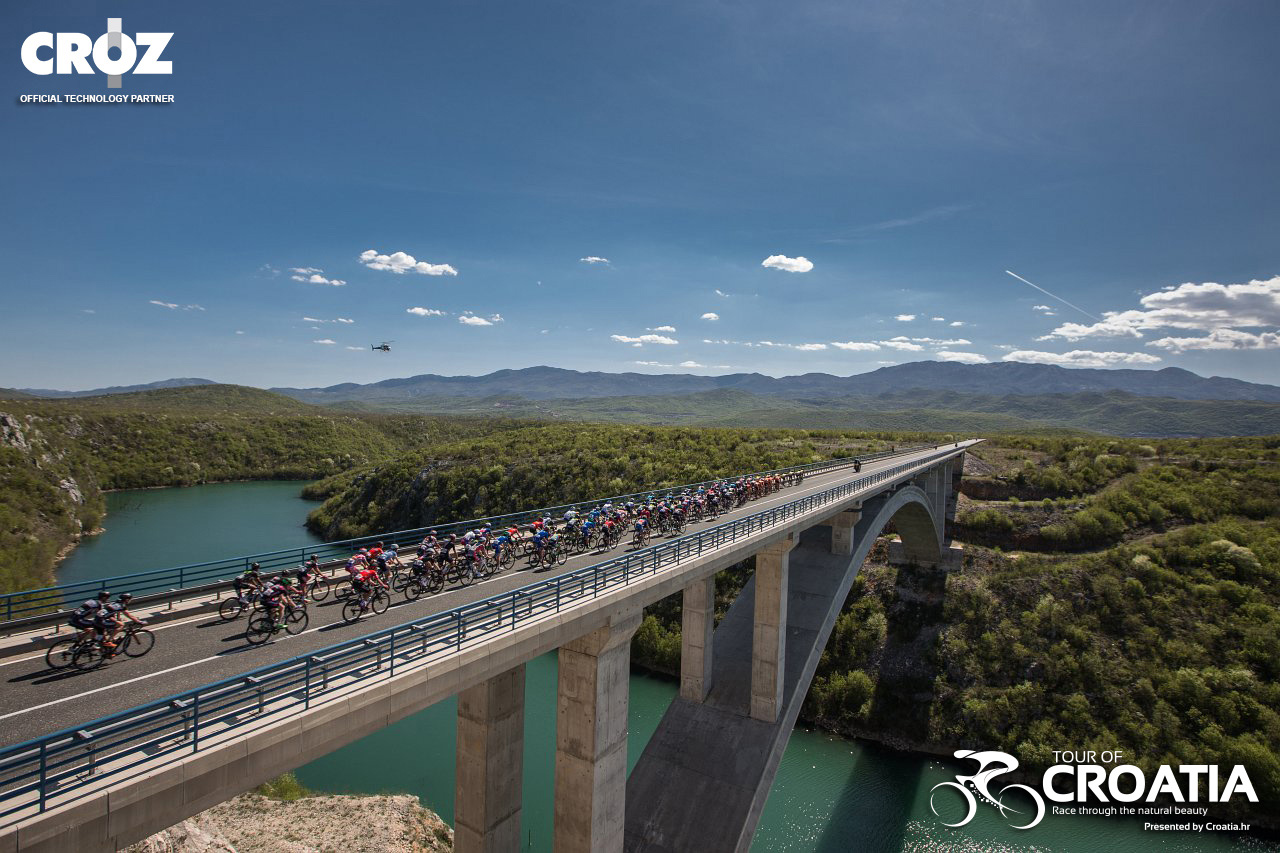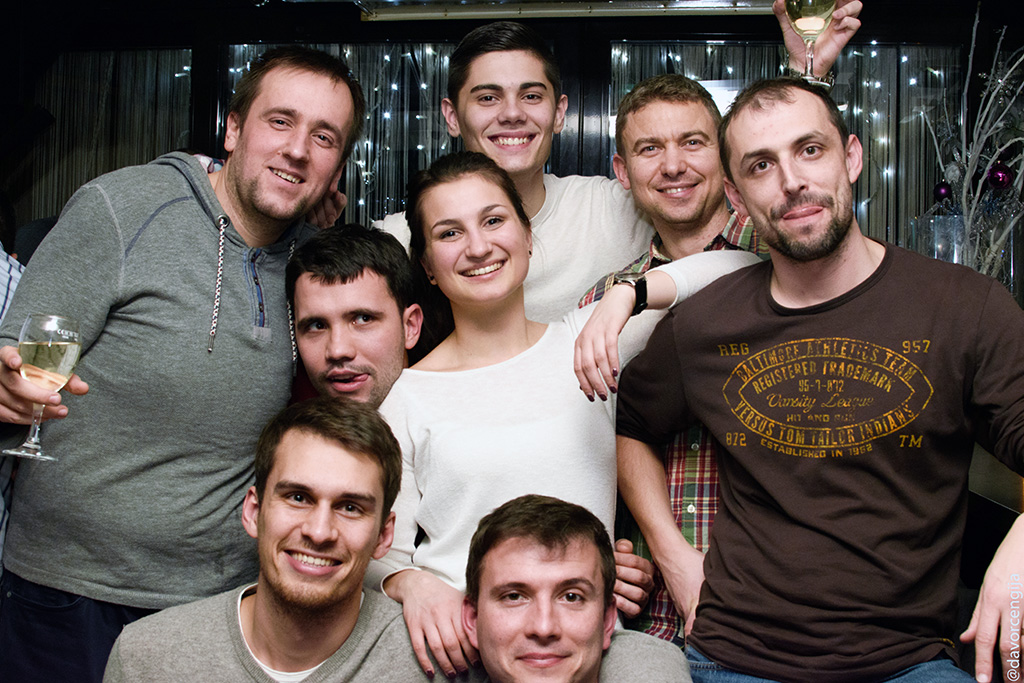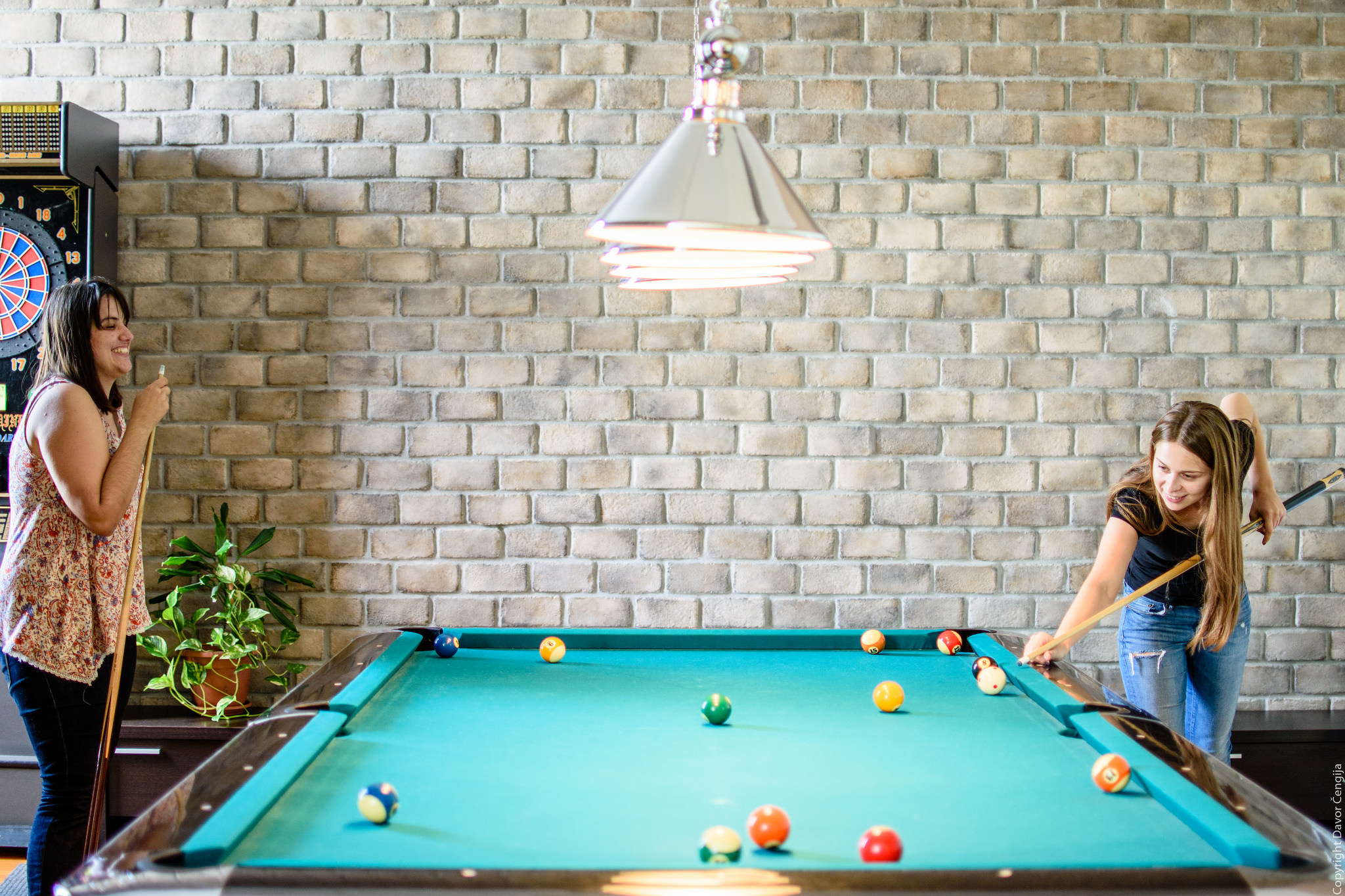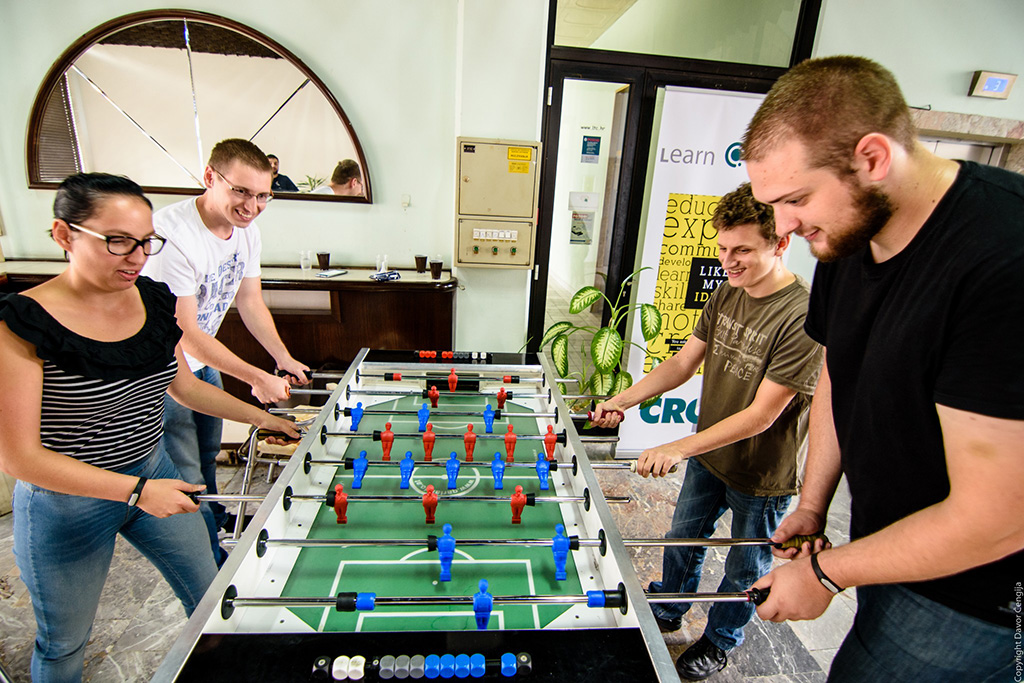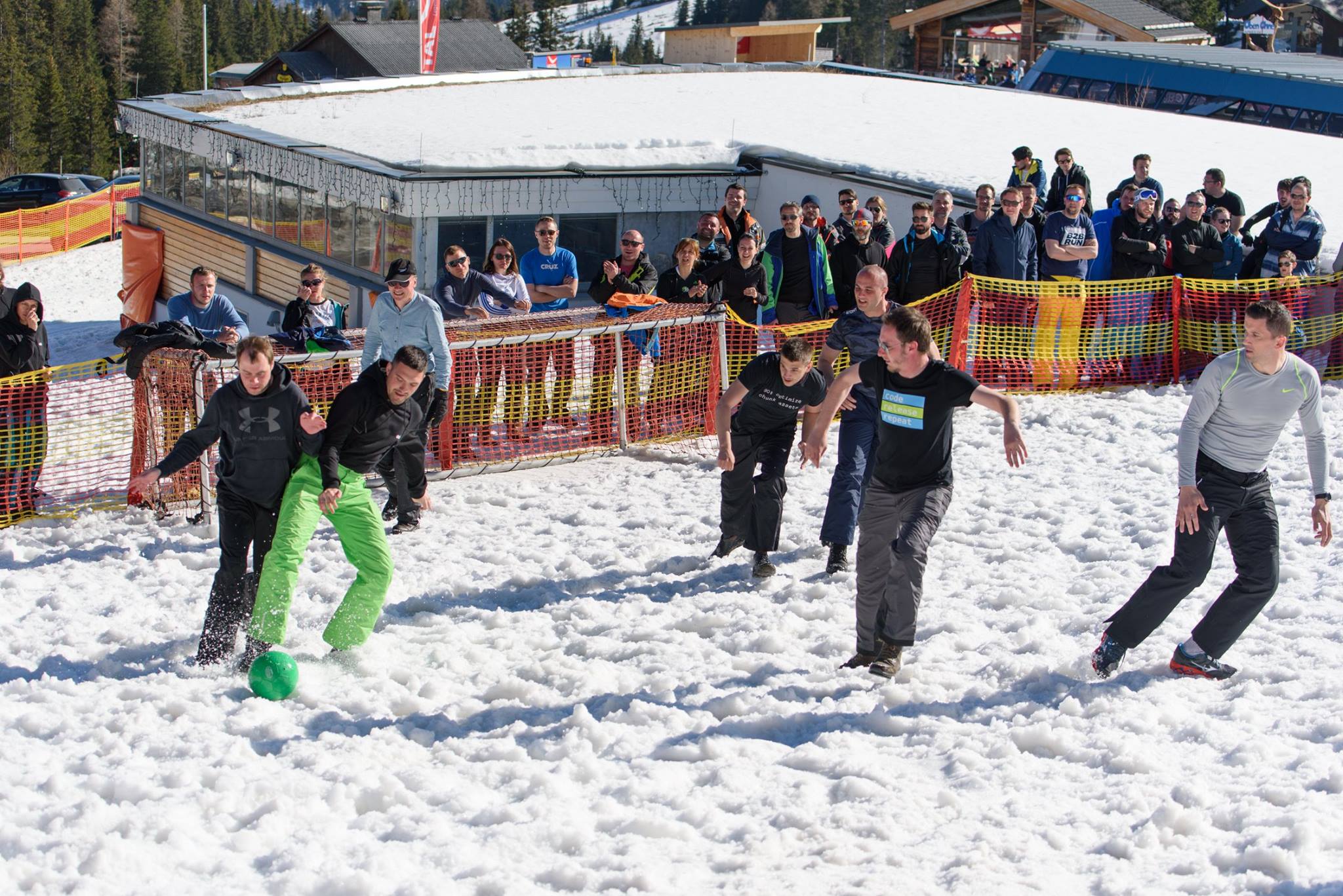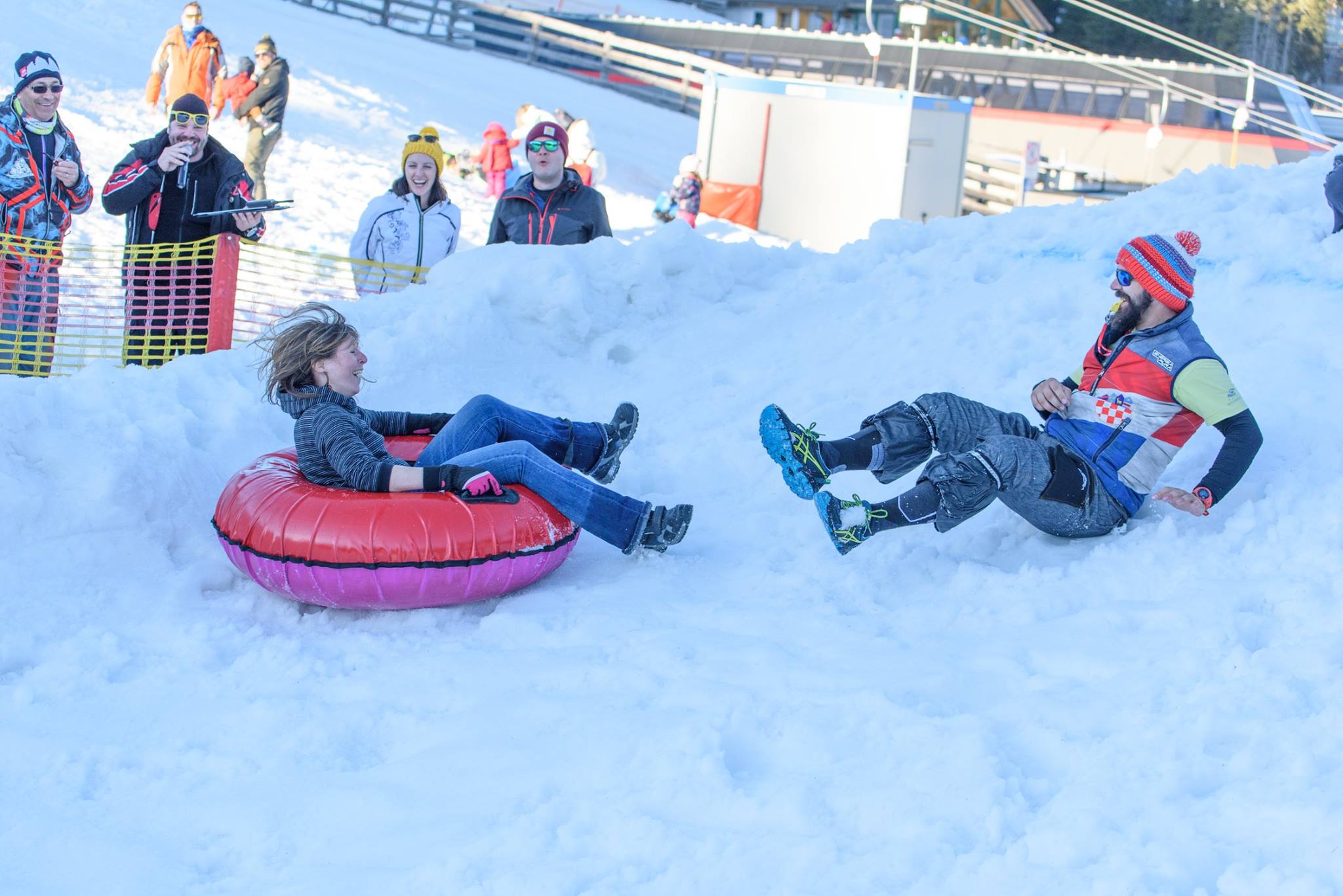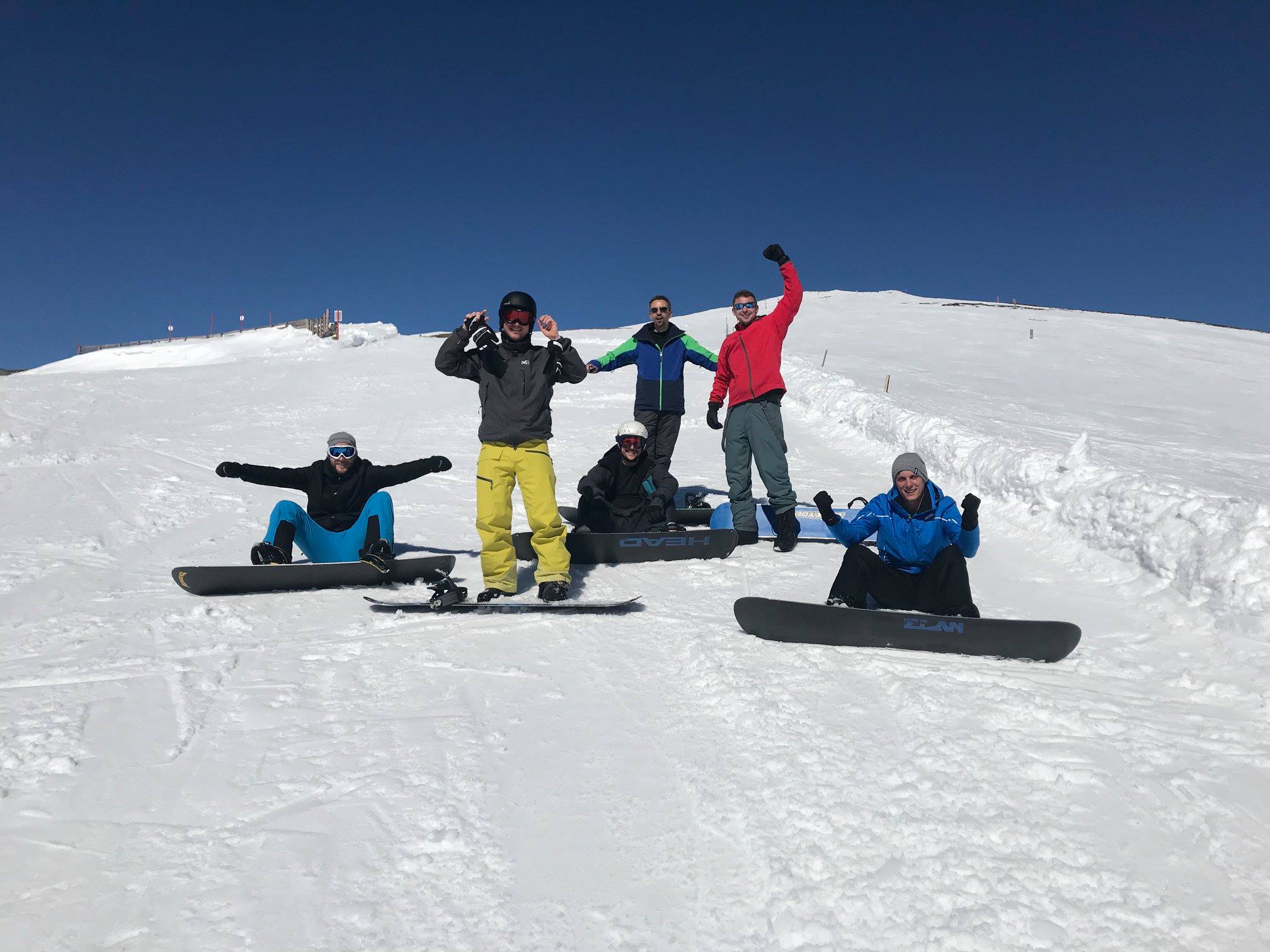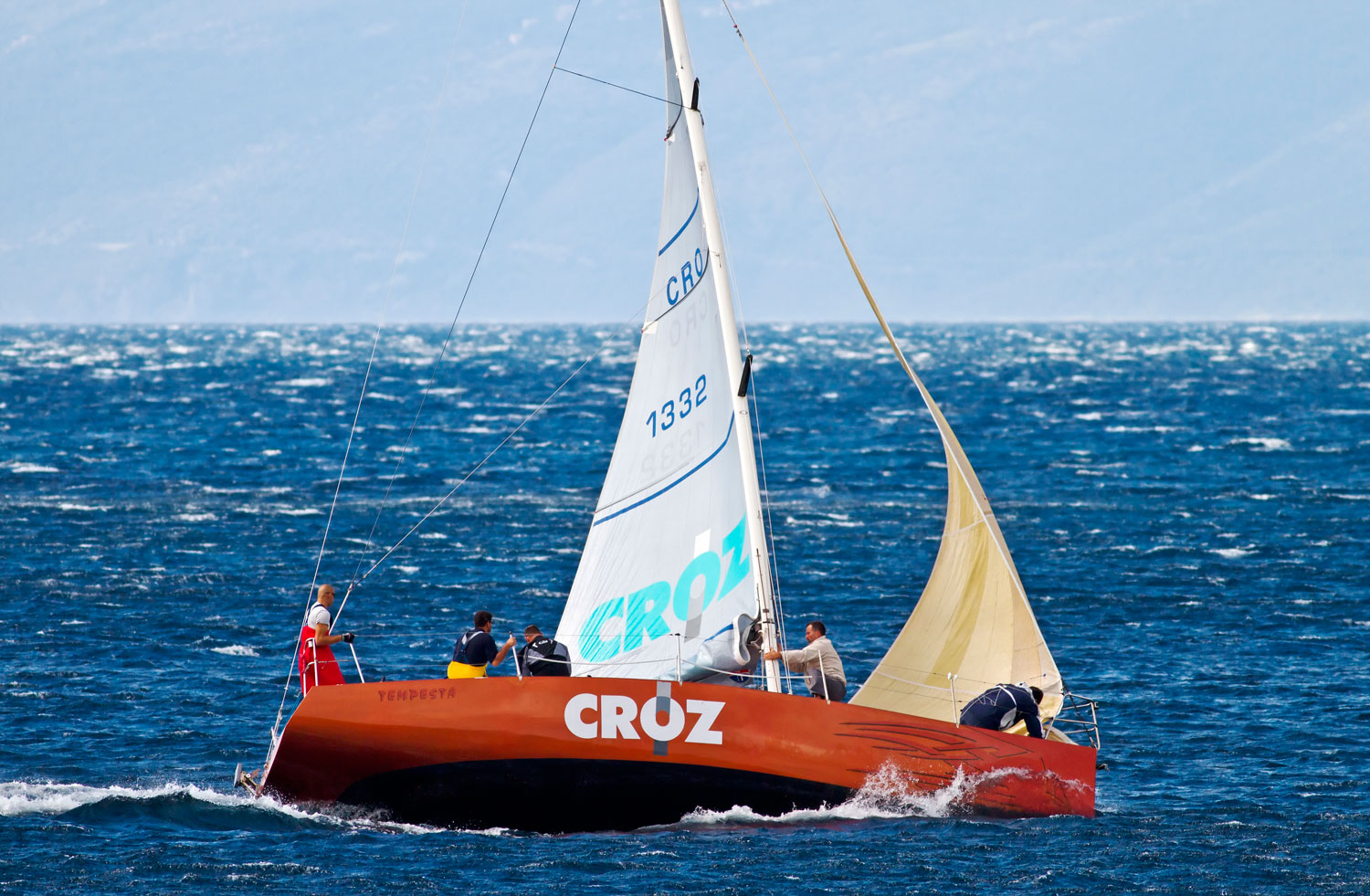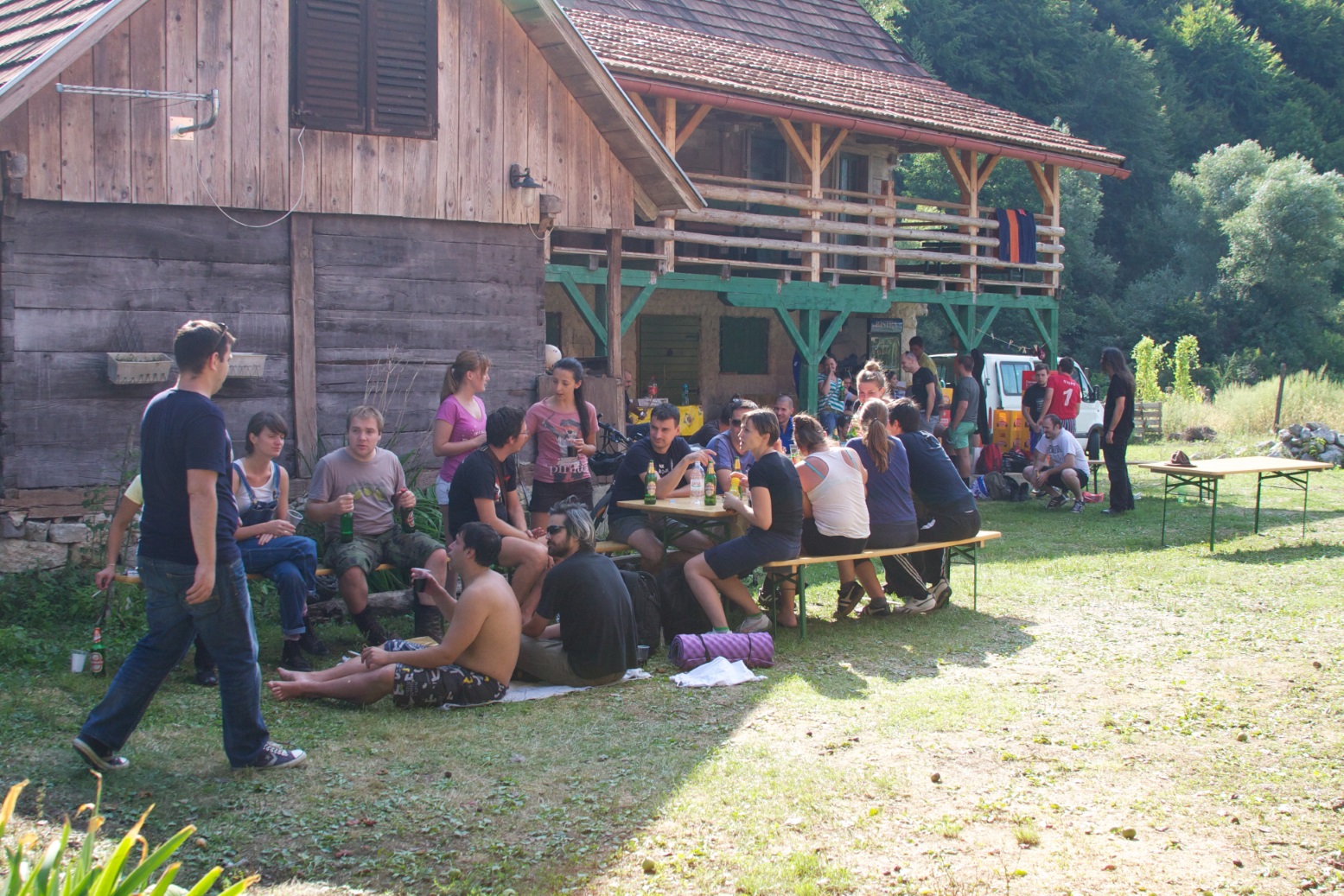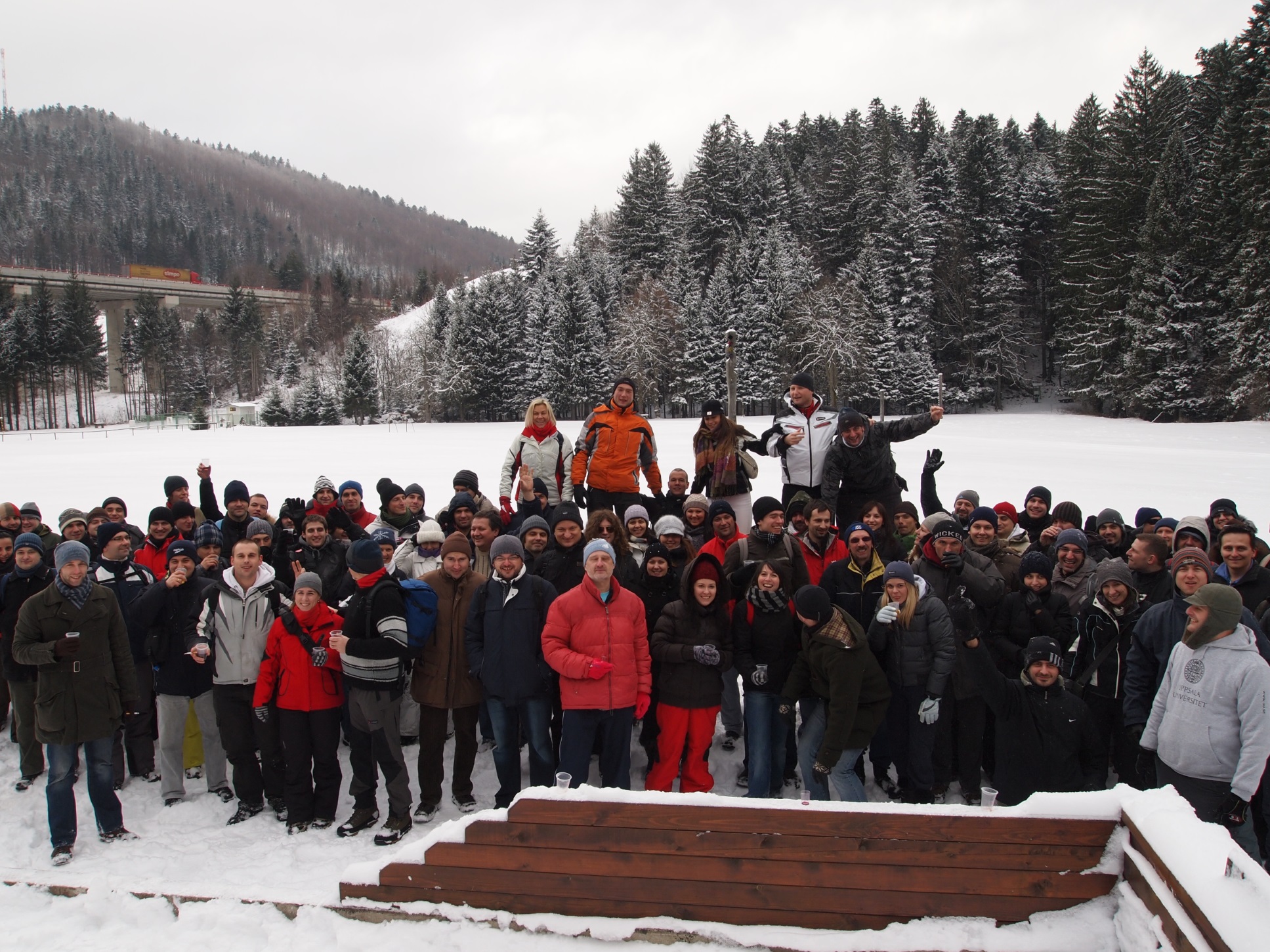 ---
FAQ
What makes CROZ different?
We have a (really) personalized approach to our team members, all in order to ensure their complete satisfaction. While some of them are travelling all over Europe and working with our international clients, others are into a more dynamic workflow and are alternating between technologies and tools with every project, while some have decided to completely specialize in a specific tool. However, everyone at CROZ shares one thing: we all like pleasant and relaxed working environments and good relationships between colleagues. This is what we work on every day. We build people – because people are the company!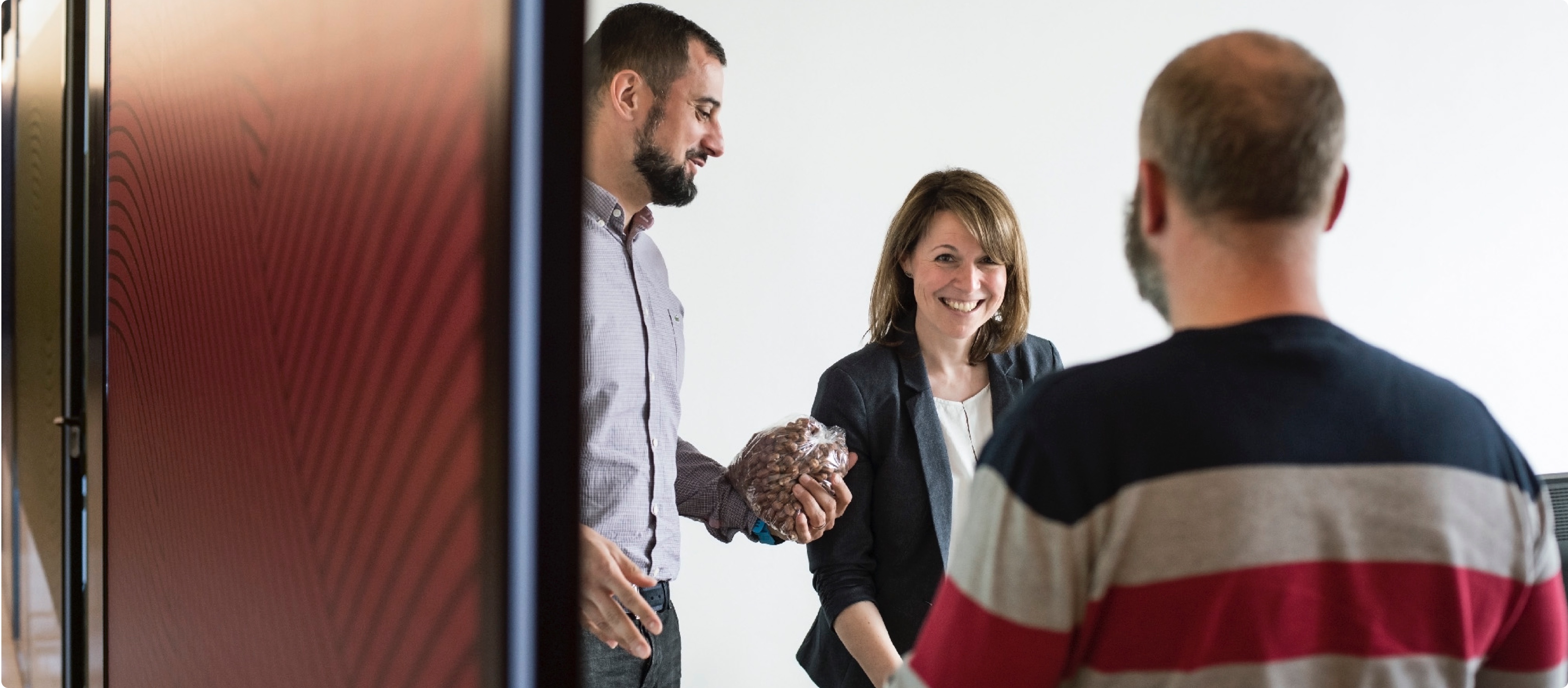 How many members in a team, how many employees in the company?
We've recently started counting 200 software solutions lovers (in Zagreb)! To maintain a personal approach to employee and casual work atmosphere, 200 is number we plan to hold on. But who are we to stop the growth? Therefore, CROZ expansion will be done through branch offices (Rijeka, Beograd, Ljubljana, Amsterdam, Austin).
On the other hand, each project has its own project team which is perfectly sized. :) Apart from project teams, our employees are grouped into clusters specializing in a certain technology (or more of them) in order to enable a quick and high-quality transfer of knowledge. No matter the team you're in, we all respect the same rules: fair play towards colleagues and sharing knowledge with them.
What's our equipment like?
All our employees are provided with high-quality equipment and tools (source control, issue tracking, quality control, build tools, testing support tools, as well as everything necessary for a good DevOps process). Every employee gets a laptop (Lenovo), a monitor and all the licenses necessary.
Dress code?
The only thing you should avoid wearing to work is flip-flops. Apart from that, it's pretty casual. :D
What if I don't have a/the required diploma?
If you understand what we are doing and possess all the necessary characteristics to become a CROZ team member, you don't necessarily need a/the diploma. :)
Our doors are also open to university students, high-school students and adults (no matter the age) willing to work, learn and use their knowledge. Alongside our experienced and endearing mentors, nothing is a real obstacle!
---
ZAGREB, RIJEKA, BELGRADE, LJUBLJANA, AMSTERDAM, AUSTIN
Our locations
---