Who are we?
We're an IT company and we spend most of our time designing and developing software solutions for our clients across the world. Nurturing agile and lean values and continuously building cross-functional teams skilled in using modern tools and technologies is one of our top priorities.
We're crazy about cloud-native architectures running on Kubernetes, integrating stuff with Kafka and moving data around with Flink and Spark. Be it Spring Boot or Micronaut, Java or Groovy, React or Angular, our goal is always the same - to make our users spend their time using our applications rather than browsing social media.
We're also well-known for our amazing parties, dynamic events and unforgettable team-building experiences. The one-of-a-kind working environment we offer at CROZ keeps attracting talented people to our teams.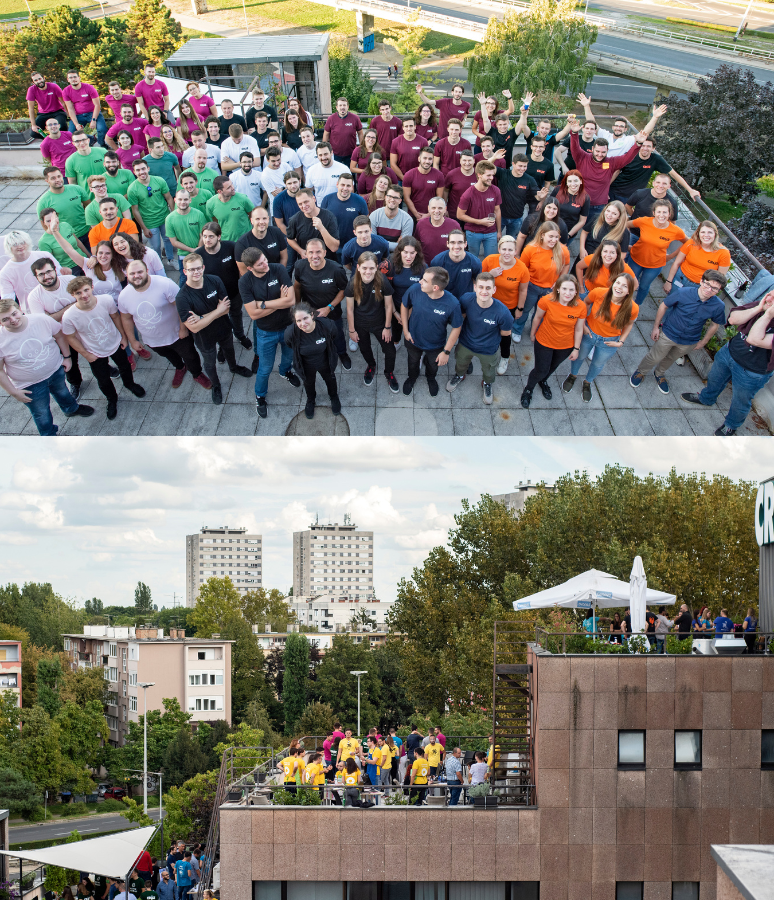 ---